Our story is made up of the stories of our customers. Read more about the experiences of our customers and how they became a part of the Postituspojat story.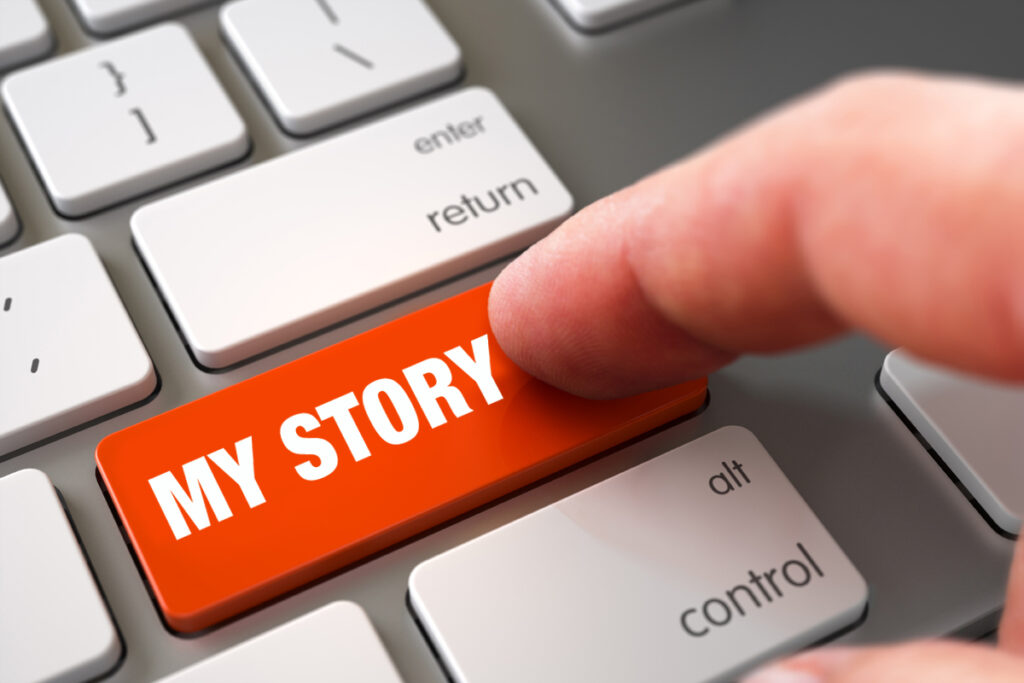 PILKKOSET
When we started to look for a new logistics partner, our first requirement was that our partner should have "big ears". In other words, we were looking for a partner for dialogue, mutual respect and understanding, as well as a shared desire to continually improve our operations. These are our exact reasons for choosing Postituspojat as our new logistics partner. At the beginning of our cooperation, we integrated our order, invoicing and warehouse systems and automated all possible operations. Just by doing this, we were able to make our operations much more efficient. The whole integration process was smooth.
Please read the whole story here.
---
VAAVI
Luckily, we met Sari Lehtoaro, a Postituspojat representative. Sari convinced us that she would manage all logistics for Vaavi and always stick to the short delivery times required. The logistics operations were transferred after the Christmas holidays and everything went smoothly, including the first delivery. None of our customers faced interruptions in our service and we hardly noticed the new operator in our everyday operations. Our customers were able to put their babies down in Vaavi cots safely.
Please read the whole story here.
---
ROYAL CANIN
We are pleased about the effortless cooperation. With Postituspojat, we have been able to offer our customers a reliable and high-quality service. Parcels have been delivered according to an agreed schedule and the reliable service has enabled us to concentrate on more productive tasks.
Please read the whole story here.
---
METSÄ TISSUE
In addition to the storage of our POS materials, Postituspojat has helped us and our staff with ad hoc tasks that require many hands and fast work. We are particularly happy with the standard and speed of service – in a rare case of a problem, solutions and answers are always found quickly.
Please read the whole story here.
---
MANNERHEIMIN LASTENSUOJELULIITTO
Postituspojat stores all our materials. They manage our online store orders and deliveries to schools and local associations. In the spring of 2015, we also outsourced customer services related to these operations to Postituspojat.
Please read the whole story here.